In order of appearance on the track:
One of the country's pre-eminent singer-songwriters, Rosanne Cash has released 15 albums of extraordinary songs that have earned four GRAMMY Awards and nominations for 11 more. She is also an author whose four books include the best-selling memoir Composed, which the Chicago Tribune called "one of the best accounts of an American life you'll likely ever read." Her essays have appeared in The New York Times, Rolling Stone, the Oxford-American, the Nation and many more publications. In addition to continual worldwide touring, Cash has partnered in programming or served as artist in residence at Carnegie Hall, Lincoln Center, San Francisco Jazz, the Minnesota Orchestra and The Library of Congress.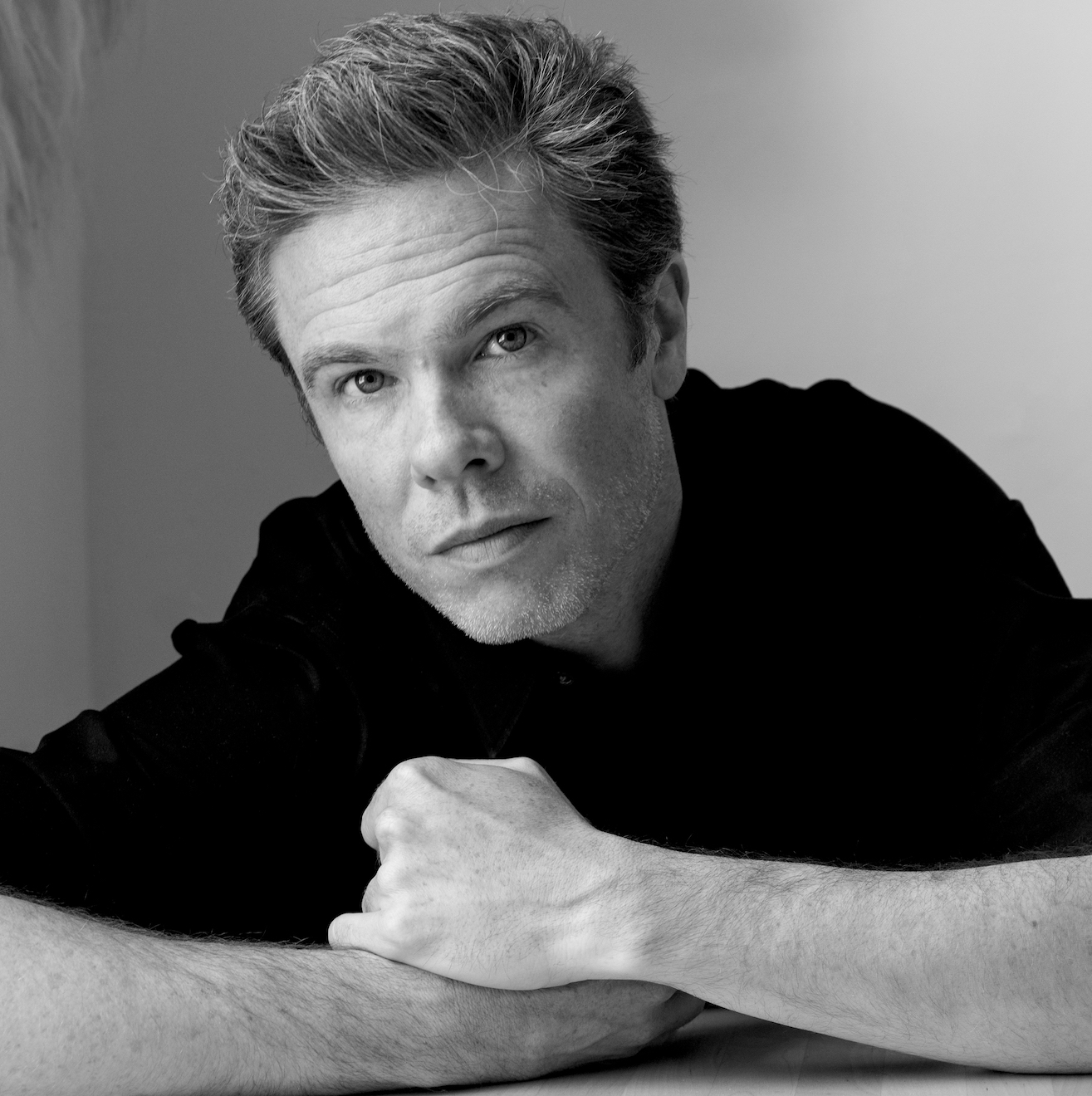 A songwriter, a musician, a New York Times best-selling author, a painter, a consummate performer. Josh Ritter encompasses all of these descriptors and more. He is a true artist. One who is not afraid of growing, changing and constantly challenging earlier versions of himself. Two decades into his storied career, Josh Ritter reaches new heights with the release of his ninth full-length album, Gathering.
Over the last three decades, as McKenna became a wife and mother, she has also emerged as one of the most respected, prolific singer-songwriters in popular music. Her 2016 release The Bird and the Rifle netted three Grammy nominations, along with Americana Music Association nods––all firsts for McKenna as an artist. Then, she made history: In 2016, she became the first woman ever to win the CMA's Song of the Year two years in a row thanks to co-writing Little Big Town's "Girl Crush" and penning Tim McGraw's no. 1 "Humble and Kind" solo. Both songs also clinched back-to-back GRAMMY wins for Best Country Song.
Few artists can claim the kind of artistic and commercial impact that Crow made right out of the gate with her 1993 debut Tuesday Night Music Club. Fewer still have maintained that same critical and commercial success—nine GRAMMYs (31 nominations) and eight Top 10 hits—for the subsequent 25 years. Crow has consistently used her high profile to bring attention to a variety of worthy causes, including voter turnout, cancer research, and gun control, in the wake of Newtown. Crow shows no signs of slowing down, whether releasing singles she describes as "really pertinent songs that feel immediate," or her 12th full-length album, slated for release in 2019.
Anaïs Mitchell is a Vermont and Brooklyn-based singer-songwriter who comes from the world of narrative folksong, poetry and balladry. Among her recorded works are six full-length albums, including 2010's sensationally-reviewed Hadestown, which the New York Times called "inventive, beguiling and spellbinding." If there's a common thread in Mitchell's work – from her earliest acoustic records to the Hadestown show – it's that she's as interested in the world around her as the one inside her. She has a way of tackling big themes with the same emotional intimacy most artists use to describe their inner lives.
New England-based multi-instrumentalist Mark Erelli wears many hats--singer, songwriter, sideman, producer--but approaches each of these varied roles with a belief in the transformative power of paying attention. Bearing witness to small details and fleeting moments is what dignifies our everyday stories, rendering the mundane profound. This principle governs Erelli's approach to his craft, and is uniquely evident on his latest release, Mixtape, which features revelatory reinterpretations of songs by the Grateful Dead, Neko Case, Roy Orbison and others.